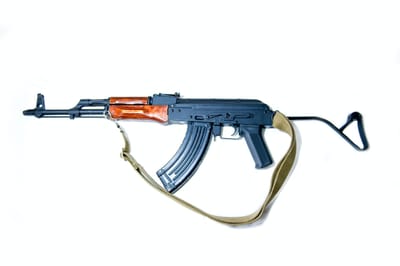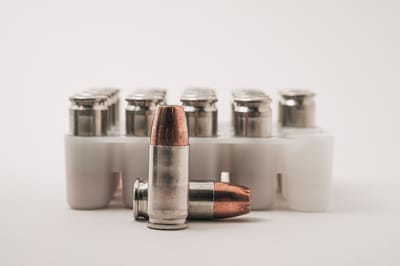 Coming Soon! Teller Rifles, in conjunction with other soon-to-be-revealed organizations, announces the Teller Rifles Gun Show & Auction. The Teller Rifles Gun Show & Auction will be hosted in various locations throughout Teller County on a revolving basis. This year's gun show will be held at the old Wild Horse Casino located at 353 Myers Ave., in Cripple Creek, CO. Stay tuned for dates and times of this event.

Learn more about firearms, ammo, teaching children firearm safety, marksmanship opportunities, Concealed Carry classes, self-defence techniques, and many other firearm-related topics. There will be food, swag and hands-on activities for the entire family. And, there will be prizes!

Check back here for updates!